Summer Travel Tips with Allergies or Asthma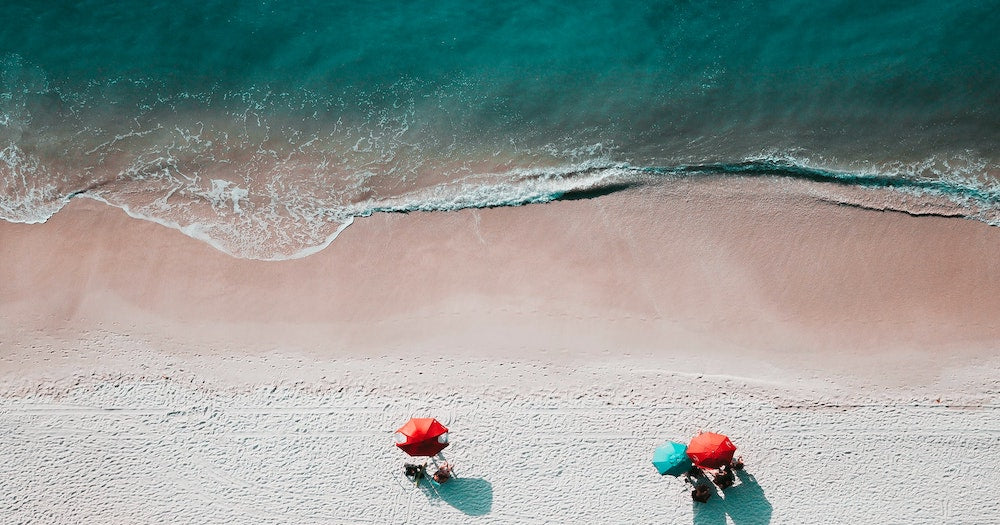 Whether you're taking a trip to the beach, a new city, or road-tripping through the countryside, follow these tips to keep your allergies or asthma in check!
Allergies and asthma can occur without warning, and managing them when travelling can add stress when you just want to relax. Prepare and plan for any potential triggers during your travel so you can manage them best. Here are a few tips!

Cars: If you're going to be driving for a while,  clean or replace your car's cabin air filter. Car and Driver magazine reports, "A clogged, dirty air filter can cause other issues for both you and your car. One is a decline in your health, as pollutants can move through the air and cause allergic reactions or breathing problems." By the way, this is a great tip generally even if not travelling! Especially after pollen season! If you're renting a car, request that the rental company do this for you, or that they show you that the air filter is clean.

From there, give the inside of your car a thorough cleaning and vacuuming prior to your trip since pollen or other irritants can linger in fabric, more likely to trigger the longer your drive.

If possible, drive during early morning or late evening hours when air quality is better and traffic is lighter. And if the air outside isn't the best, turn on the air conditioning on "Air Recycle" mode so that outside air doesn't come in.

Planes or Trains: Drink plenty of water before and during your trip, especially during air travel, since dry air on planes can aggravate allergy and asthma symptoms. If you are seated near other passengers traveling with pets, ask attendants or other passengers if you can switch seats so that you sit as far away as possible.
Lodging: When choosing a hotel, ask about allergy-friendly rooms. Many now offer state-of-the-art air purifiers, mattress and pillow encasings, and cleaning products to remove harmful allergens and irritants such as bacteria, dust mites and airborne mold. Avoid first-floor rooms where you might be exposed to car fumes from the parking lot, and request a room away from the hotel pool to avoid harsh chemicals used in pool cleaning. Don't hesitate to ask to be moved to a cleaner room if you find signs of dust, pet hair, mold or other allergens.
Relief: Don't forget to pack and keep handy Rootology: ‪Breathe Free‬ as a travel essential, or even when just out and about, for fast-acting, natural nasal and sinus relief, including against pollen, dust, dander, pollution, wildfire smoke and other irritants you may encounter. Summer travel is just better when you can Breathe Free!

For a limited time, Order Breathe Free with 15% off using the code TRAVEL at checkout.